Weeooww, what an epic round of Craft Beer Fight Club!
Round 5 of the infamous hoppy, malty, yeasty brawl brought us another heavyweight showdown with a Battle of the Burbs.
Wednesday, 6th of August saw Australian Brewery taking on Riverside Brewing Company, both hailing from the West side of the City.
The Australian Brewery, brainchild of six brothers with a passion for craft beer, came in hot boasting a swag of Gold, Silver and Bronze medals awarded for their range. But was this enough to take away the dazzling Craft Beer Fight Club Golden Growler Award?!?!
Quietly confident, Riverside Brewery, hidden amongst warehouses in a western Sydney industrial area, have been brewing some fine brews since 2012. Their 2000L brewing system quality ales including Summer, Golden, Amber, Pale and Porter.
Riverside Brewing put forward a heavyweight champion in the Seventy Seven IPA (7.7%), which got a fair few votes. However, it was the dark horse of the night, Australian Brewery's Into The Void Oatmeal Stout (5%) that tickled tastebuds, warmed hearts and ultimately had enough fight to take home the coveted Golden Growler Award. The classic oatmeal stout has inky black roasted malts and a silky, complex finish.
Next Craft Beer Fight Club will be held on the 3rd of September; Brewers are TBA but we know one thing – there'll be some AWESOME beers. Get on tix now, they'll sell like cold beer on a hot day!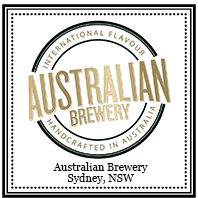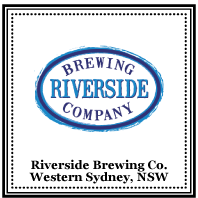 THE WINNER: Australian Brewery's Into the Void – Oatmeal Stout (5%)