Round 3 of Craft Beer Fight club saw a battle between Craft heroes 2 Birds Brewing getting us in touch with our lady bits, and the delectable Boys from Endeavour who shed some insight into brewing a vintage beer.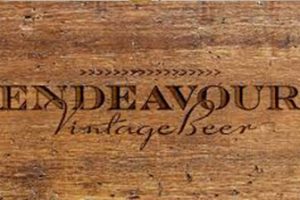 Coming in at a very close second, Endeavour's Real Vintage Beer's Golden Ale won some hearts over with it's balance of sweet malt and bitter citrus making it one easy drop to drink!
Vs.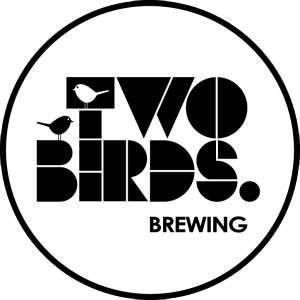 However, it was the Two Birds from VIC who took home the Golden Growler Award for this round.
The winning bear, 'Taco', is a crafted wheat beer with fresh, crisp tastes. The beer version of a taco (think coriander, lime and corn)
But let's not focus on who won or lost and just enjoy the delicious hoppy memories of the night. Let them fester, grow big and strong, take over your mind, and savor them ever so sweetly… until the next Craft Beer Fight Club. Which is Wed 2nd, July.
So start buying tickets and save the date, beer nerds! Thanks so much for joining in the fun with us and the brewers. Make sure you drop in over the next month and decide for yourself. Both Two Bird's Brewing and Endeavour Real Vintage Beer will be on tap! Plus so much more.