Happy New Year! We are all for welcoming in 2021.
Unfortunately, 2020 has left it's mark on our new year and the pandemic is very much still an issue.
As our total capacity is lower than pre-COVID days, we highly recommend booking a table to ensure you and the gang get a seat.
After more info? Have questions? Don't we all, but we've pre-emptively answered a few below.
Hope to see you in for a beer soon!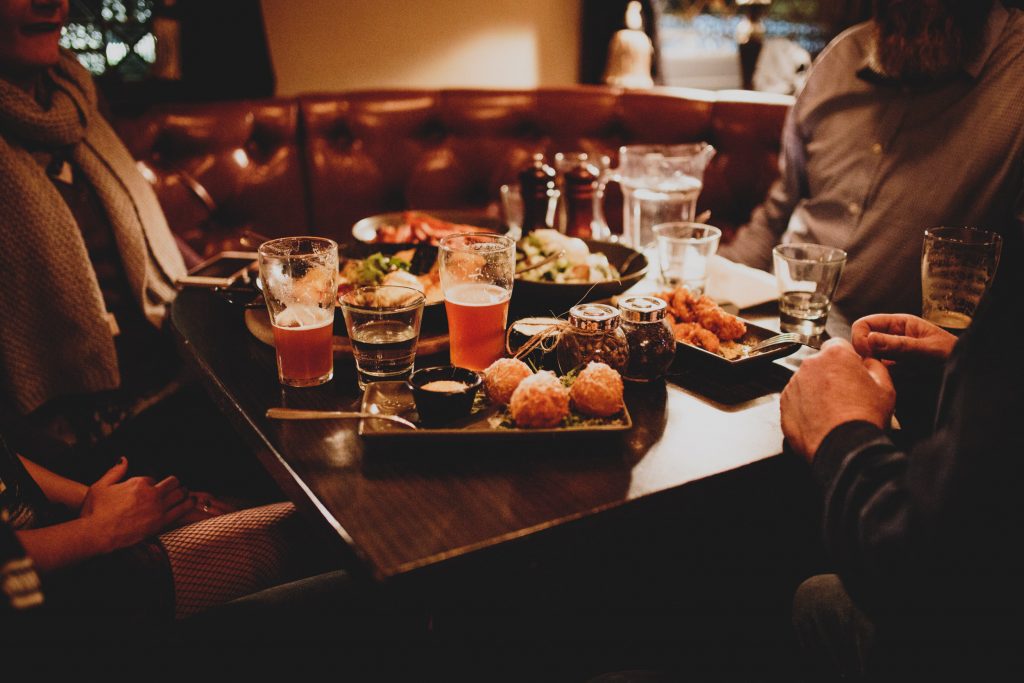 Everything you need to know
What are we doing to ensure we're doing our part to prevent the spread of COVID-19?
While we already hold strict hygiene practices and have professional cleaners, we've taken the time to refresh the team of good hygiene practices and have implemented procedures in the venue to ensure all surfaces are regularly disinfected.
Cutlery is located behind the bar and will be handed out upon ordering, and we ask sauces be left on your table after use so we can wipe them between uses too.
You'll also find hand sanitiser located throughout the pub for patrons to use.
"What about masks?" we hear you ask. All of our staff (with the exception of those with valid reason) will be wearing a mask as per the lastest mandate.
If you have any further questions just flag one of use down!
Bar & Bottle Shop Hours
Wednesday 4pm - late
Thursday - Sunday 12pm - late
Can you make a booking? Of course!
There are strict rules and guidelines we do have to follow in accordance with NSW Government, so for the time being, venues are limited to 10 people per booking and patrons are to be seated before being served. Occupied tables will also be separated inline with the proper social distancing rules.
Have questions? Give us a call on 02 9699 6001.

The world needs all the happiness it can get right now so OF COURSE Happy Hour is still on.
On Wednesday - Friday from 4pm until 7pm you can kick back and relax with a cold schooner of House beer or cider, a glass of wine, or a house spirit for just $5.
Love a Lazy Sunday sesh? You can enjoy a schooner of House beer or cider for just $5 or upsize to a $7 pint all day! Perfect pairing for a Sunday Roast if you ask us!
Unfortunately, our usual food and drink specials are not currently available for the time being - with the exception of Happy Hour & Lazy Sunday.
Trivia Tuesday & Drag Bingo Wednesday are also taking a break right now, however you can get your Annie Mation fix on Wednesdays, live from her living room.
As restrictions ease further and our hours extend, we'll start shouting about their return on Facebook & Instagram, so keep an eye out!