WHAT'S ON
Craft Beer Fight Club
SOLD OUT – Call us on (02) 9699 6001 to enquire about any spare tickets

Thrifty Thursday


Happy Hour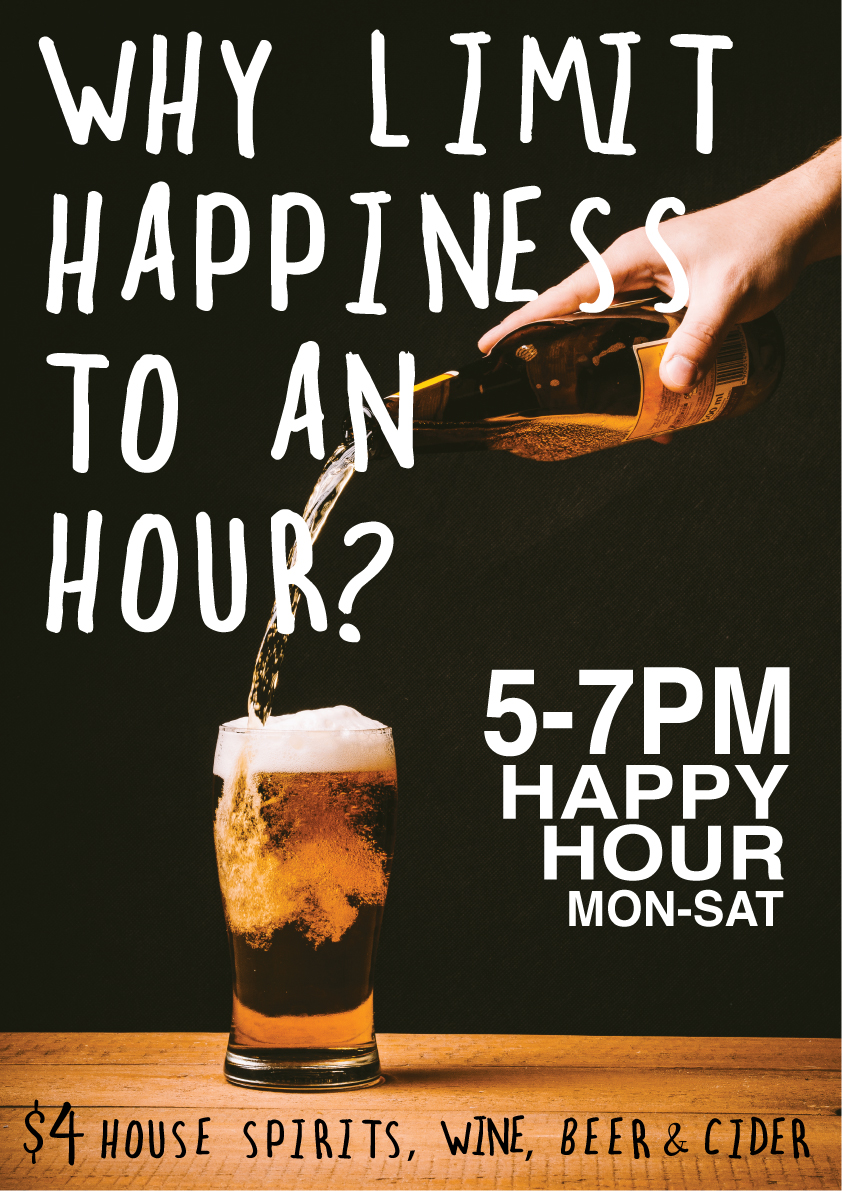 Trivia Tuesdays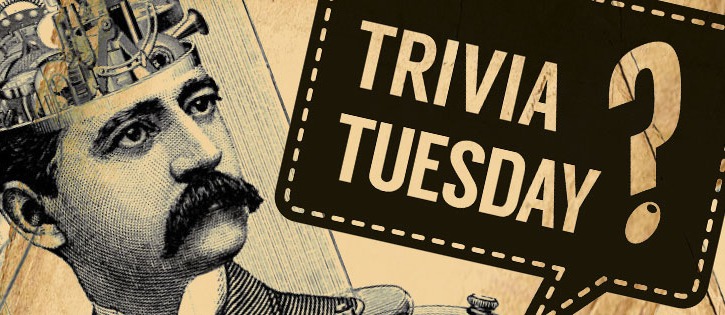 Come and pick your brain every Tuesday from 6.45pm to win food and drink vouchers!
$12.50 Classics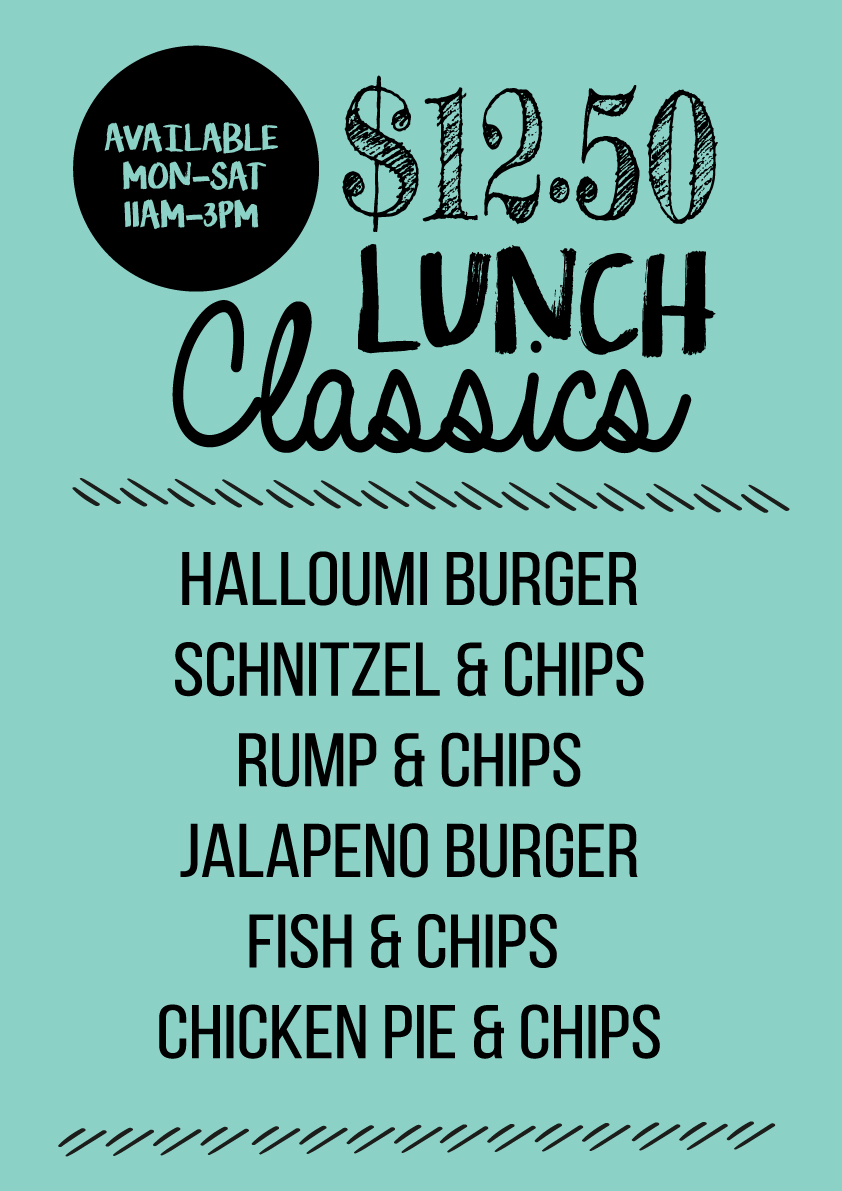 Every Tuesday
$5 Tinnie Tuesdays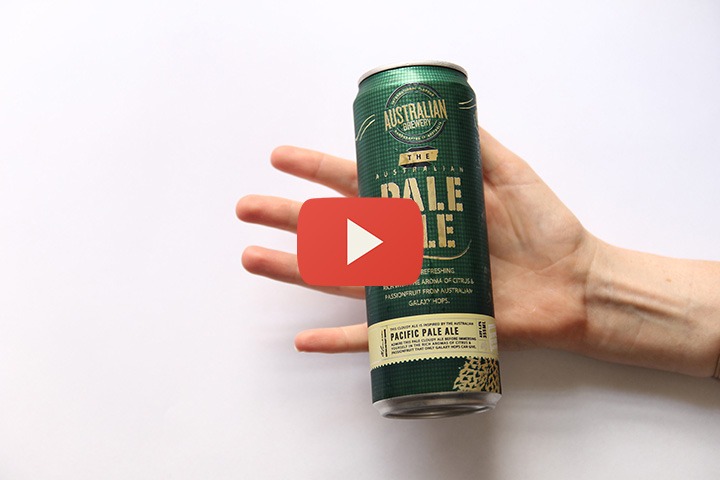 Pick up an Australian Brewery tinnie for a fiver!
23rd July
$19 Sunday Roast: Turkey or Ham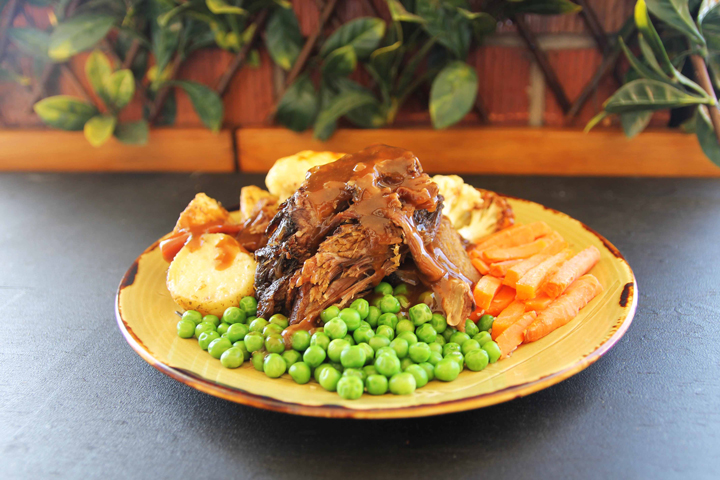 served with seasonal vegetables and all the trimmings
*DID YOU KNOW THAT THE DOVE & OLIVE WAS VOTED BY THE TELEGRAPH IN THE
TOP TEN BEST SUNDAY PUB ROASTS IN SYDNEY 2017

Mon-Sat 5-7pm
Crafternoon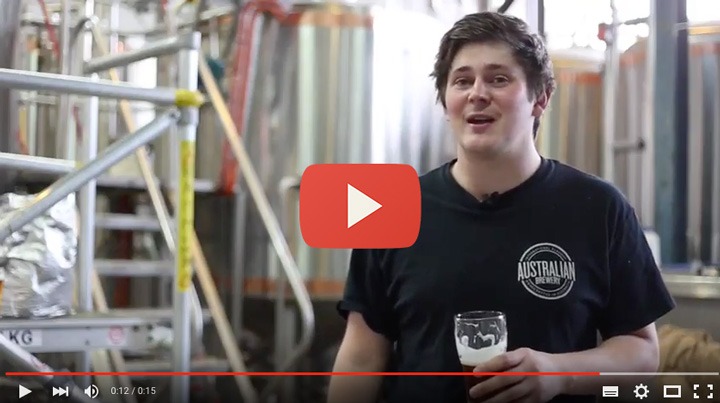 Daily $10.90 Specials
Mon- Thurs
Exclusive food + drink specials!