Central Sydney Function Venue for Hire in Surry Hills
Whether you're hosting a laid back gathering or a formal event, we have the flexibility and a space for your special occasion. Specialising in both private and corporate functions, we can cater for 10-150 people in our top floor function area. Wanting more? Talk to us about options for up to 250, or hire the whole venue for up to 300-350. The Dove & Olive has multiple function spaces available with both indoor and outdoor areas to suit your requirements.
Having won The Australian Good Food Guides' 'Readers Choice' Best Pub In Sydney' award multiple times, our function menu enables you to have an event catered with some of the best pub food in Sydney. Our menus offer a wide range of delicious options including canapés and all your favourite pub classics. Alternatively, if you want a formal sit down meal, we can do that too with our 2 and 3 course options. The Dove & Olive's function rooms have all the ingredients you need for a celebration to remember.

In the Lounge, have your own cocktail bar for the perfect event in Surry Hills
The Lounge Bar features stained glass windows, lounges, a fireplace, as well as a banquette and bar seating. The room can be easily rearranged depending on the kind of party you want to have.
In addition to a great range of classic cocktails, you and your guests will also be able to savour some of the best craft beers, and local and imported wines that Sydney has to offer. This is one of Surry Hills' best stocked function venues with a well curated wine list that ranges from your humble Australian wines to seductive imported drops. However, craft beer is what we're really passionate about, with a plethora of varieties in both tap and bottled form, we have a beer that speaks to the heart of every hops loving punter. Dove and Olive's party and function rooms for hire will make your party or function a celebration for the ages.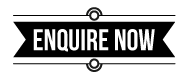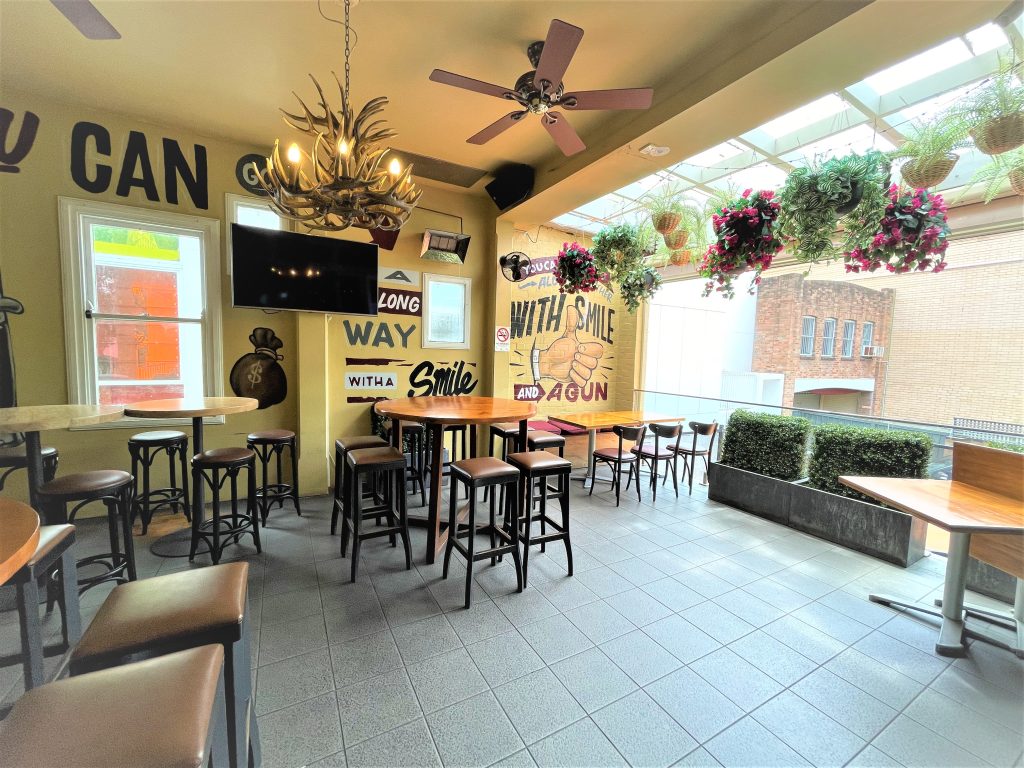 Take in the Sydney sky from our Terrace space
A dynamic outdoor functions area that makes the most of our leafy Surry Hills location. With its own heating and fully enclosed roof, the Terrace is furnished with an eclectic mishmash of casual lounges and high tables. This makes it ideal for mingling and schmoozing all year round, regardless of the weather. The balcony is perfect for canapé and cocktail style events, smaller parties or casual gatherings. To accommodate larger bookings, you can choose to combine the rooms through the magic of bi-fold doors. You also have the option of bringing along your digital playlist of tunes to set the mood.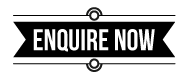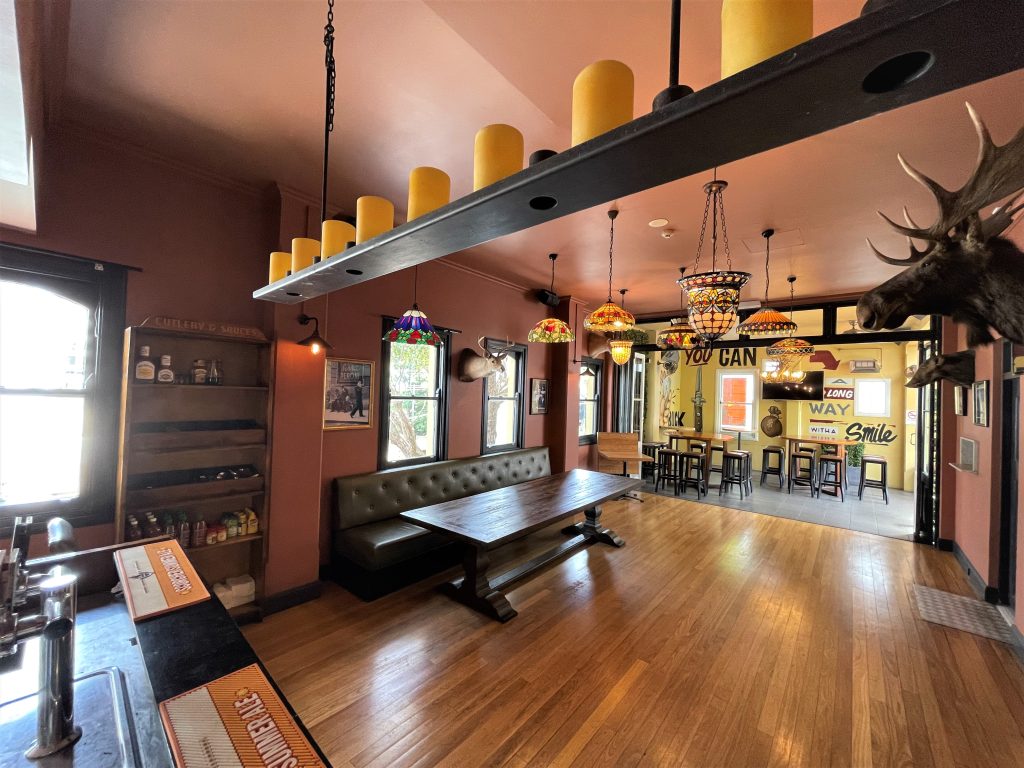 Enjoy the sophistication of The Parlour & Terrace for your function
Suitable for larger functions, The Parlour features a flexible table configuration that is ideal for a sit down gathering of guests. It evokes a vibe of casual sophistication and even includes a 'Chef's Table' which seats 10 and is available for table bookings or hire as a private room booking. When you book the parlour for a function or party in Surry Hills, you are also given exclusive access to our terrace area for an elegant mix of indoor and outdoor seating options.
When you book both The Terrace and The Parlour, our newly installed mobile bar can be used as an optional extra. This is your own private bar, complete with a bar tender, two draught beers on tap and wines.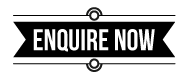 When thinking about functions at the Dove & Olive, don't just think about birthday parties, reunions and engagement parties.
We're also a great venue to hold your corporate event, whether is a small gathering of 20 sales people to an end of year party or a 150 person corporate event.
We are in a perfect location for your guests, just a short walk from Central Station, or a block down the hill from the Surry Hills Light Rail stop.

Make the party memorable by booking the entire 1st floor
A spacious area for large functions or parties in Sydney, we can create the ultimate celebratory space with an exclusive top floor booking that combines all three function spaces; The Lounge Bar, The Parlour and The Terrace. When put together, our function rooms create the ideal social space, with plenty of room to move as well as areas to sit and chat.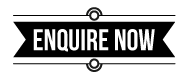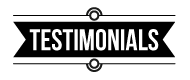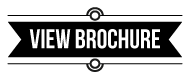 Discover more about how we can make it a night to remember
Don't hesitate to discuss any requirements with our dedicated functions team. Call us on (02) 9699 6001 or email us at functions@doveandolive.com.au and we can help you choose the ideal space for your party or event. We have the experience and expertise to provide great service and planning to ensure your evening goes off without a hitch.