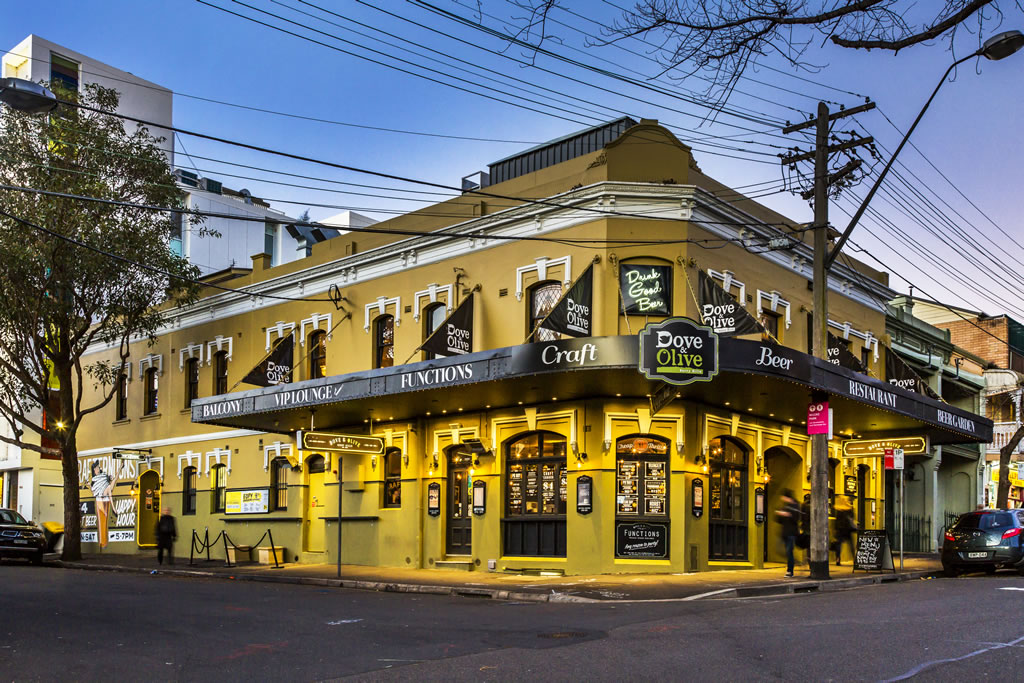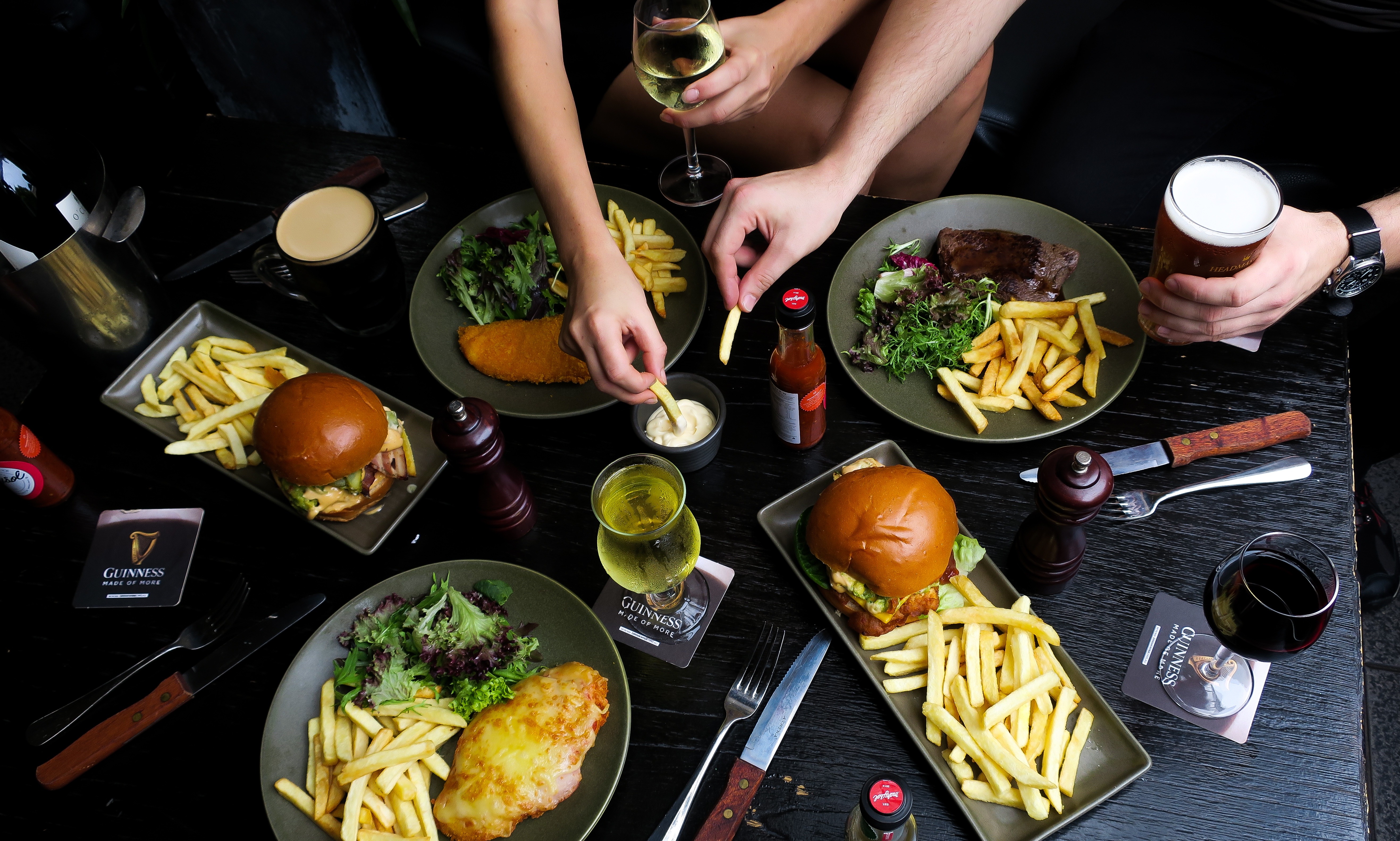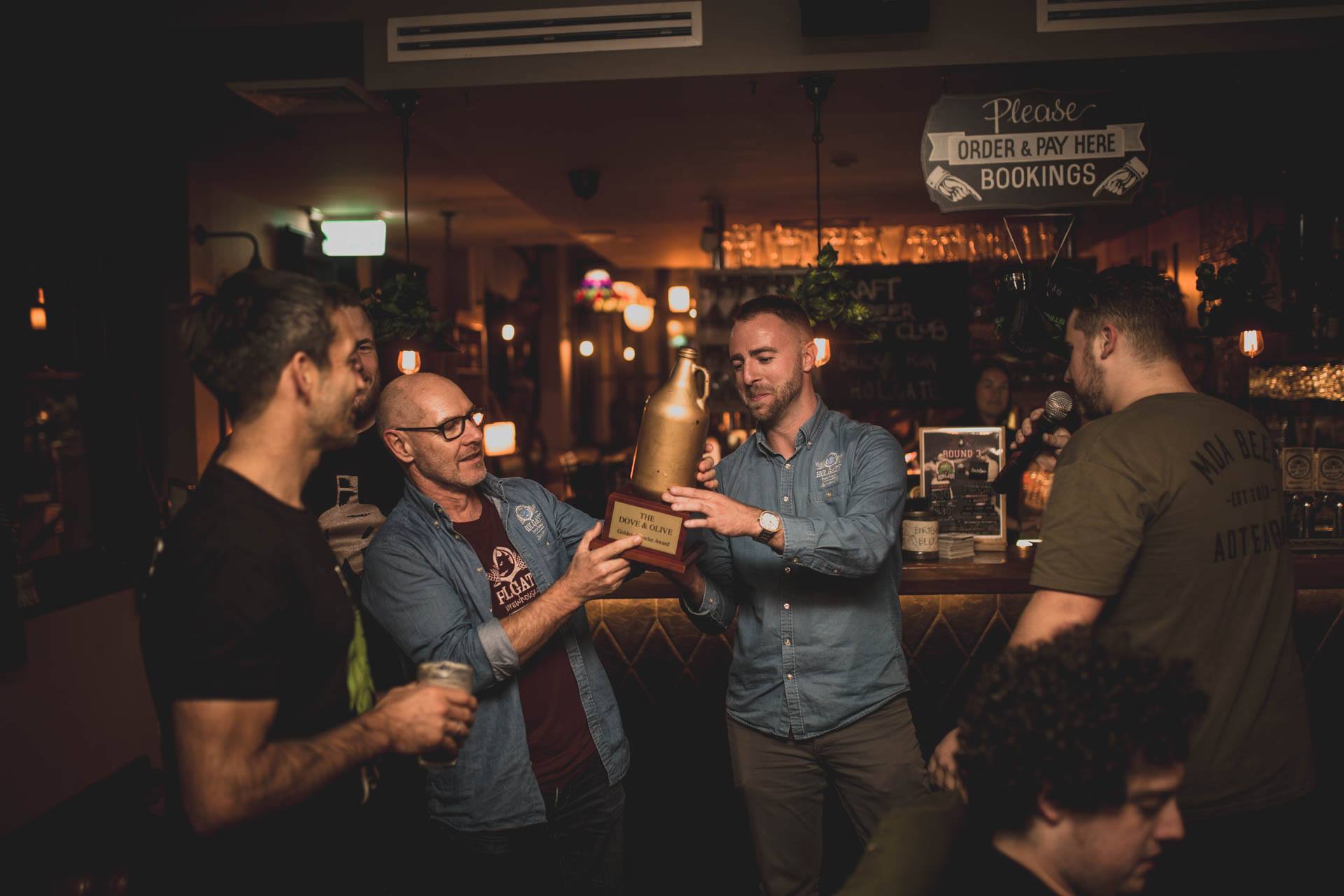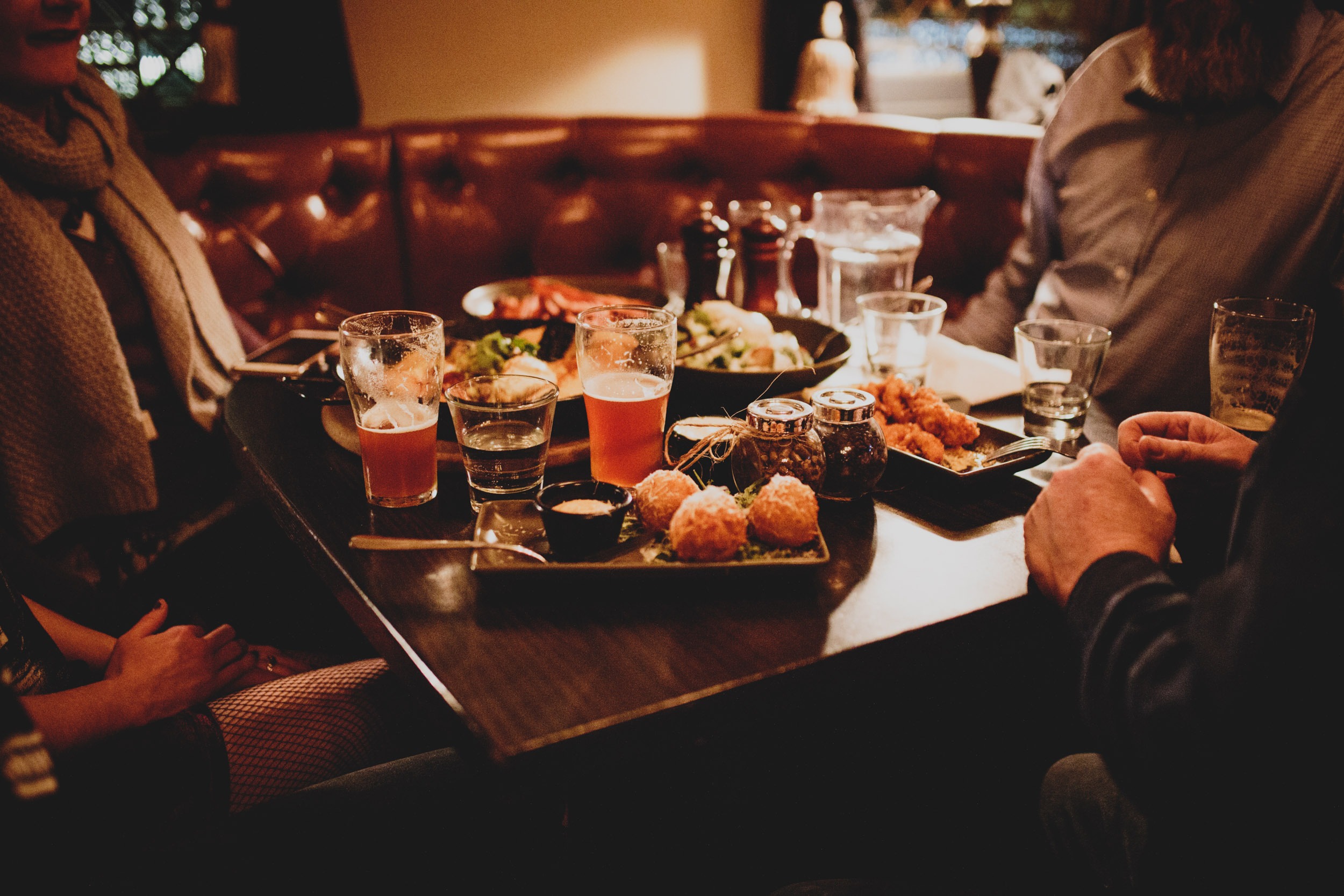 One of Sydney's Best Bars Serving Up Great Pub Food in Surry Hills
We've been voted Australian Good Food Guides: Readers Choice 'Best Pub Food' 2019, The Daily Telegraph's 'Best Pub Grub' City & East 2017, and Time Out's Pub of the Year 2015. We have more than 26 dedicated craft and Aussie beer taps with a regularly rotating selection. We bring you the tastiest and most exciting range of craft beers available in Sydney.
Fantastic beer and pub food with an Americana twist
Our kitchen dishes up some of Sydney's best pub food. Fresh ingredients are used to prepare reimagined pub classics with a tinge of US nostalgia. Pop in for a pint or a cocktail by the fireplace, and enjoy a quality pub meal on the balcony. Curious to know why we're one of the Surry Hills' favourite bars? We're just a short walk from Central Station.
Every week has a Sunday and at the Dove & Olive, every Sunday we have an award winning Sunday Roast for you to enjoy!
While you can still chose from the whole menu, we highly recommend going with the roast on a Sunday! In 2017, the Telegraph listed Dove & Olive in the Top 10 Sunday Pub Roasts; pretty good since they also said we were the cheapest in the top ten as well. We've also been ranked in Time Out's Top 10 Sunday Roasts for the past 3 years!
Hold your event at one of Surry Hills' best bars, in the heart of Sydney
Dove & Olive also offer amazing function rooms for your next special occasion. We specialise in both Private and Corporate Functions, and can cater for between 20 - 150 guests.  Choose our venue and you and your guests will enjoy some of Sydney's finest beer and pub food, with a range of affordable catering options for your function. We have both indoor and outdoor spaces available including a private bar, dining room, open air balcony.
Contact us today and find out more
If you'd like to find out more about our venue, call us on (02) 9699 6001. We will be happy to answer your questions, as well as take your booking for a table. You can also use our online system to make a booking.